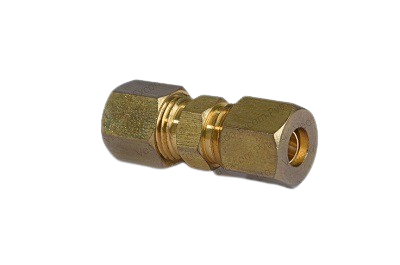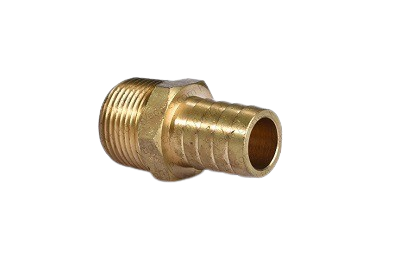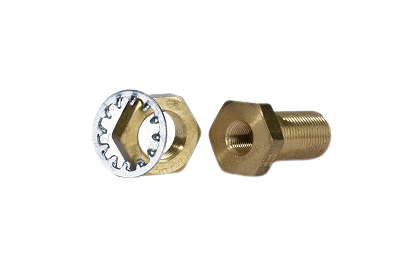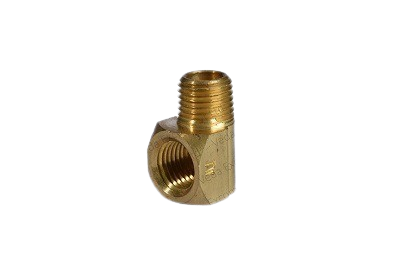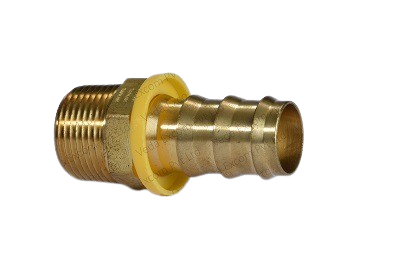 Compression Fittings Range from Elbow Tube To FPT, Elbow Tube to MPT, Elbow 45° Tube to MPT.
Flare Fittings Range of Long Flare Nut Machined, Sort Flare Nut machined, Flare Nut Long Neck, Flare Nut Sort Neck, Connector Tube to MPT, Union Tube to Tube Ends etc.
Brass Pipe Fitting Range of Brass Hex Reducer, Brass Adaptor, Brass Hex Plug, Brass Plug, Brass Nipple, Hex Reducer Coupling, Hex Reducing Nipple, Hex Coupling, FPT to FPT.
Submit Enquiry
To learn more about how Inox Trident Fasteners can serve your Brass Fitting Parts needs, please Submit Enquiry today and we'll get back to you.