Welcome to Inox Trident Fasteners LLP
ISO 9001:2015
Tightening The Trust & Beyond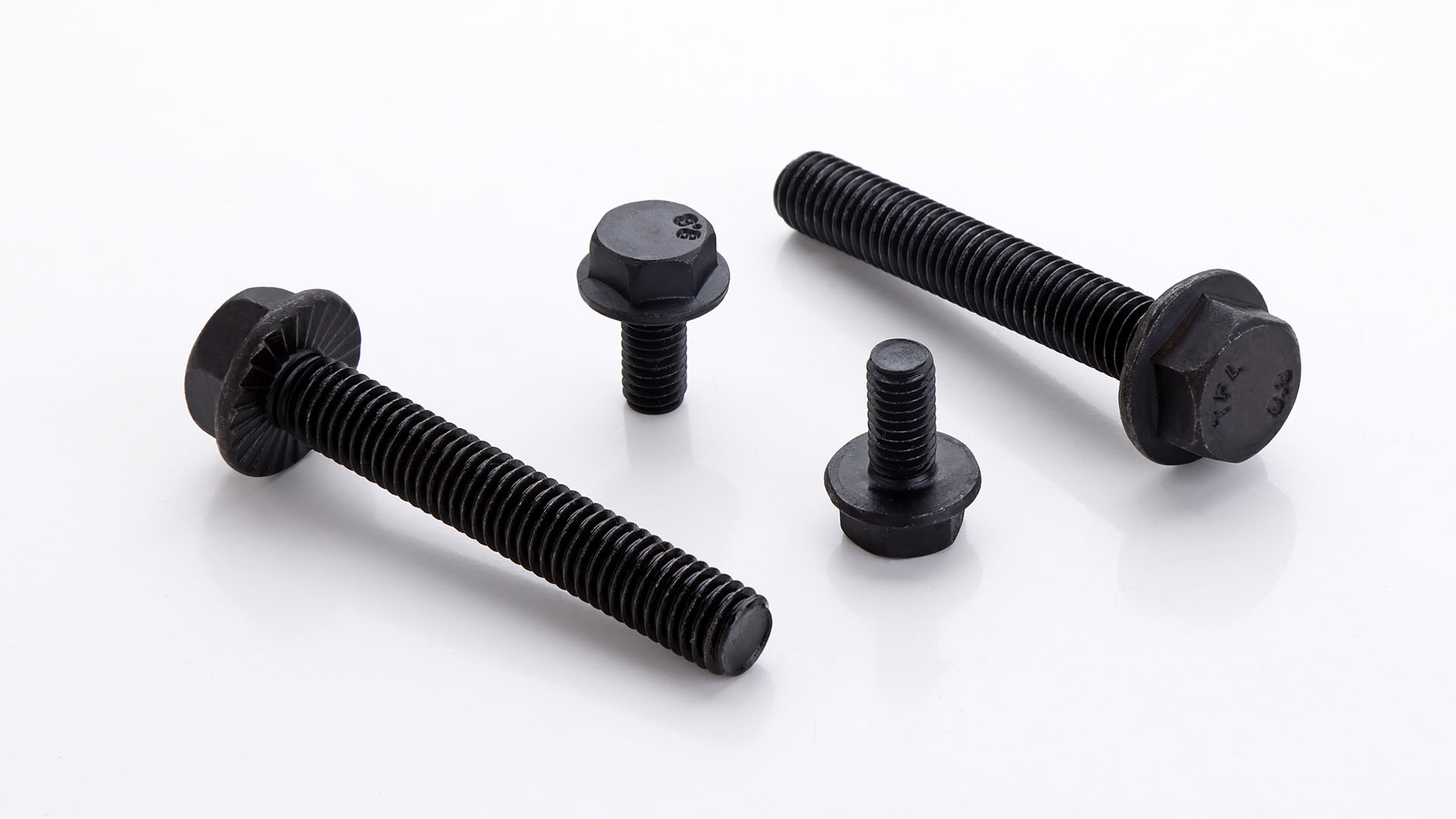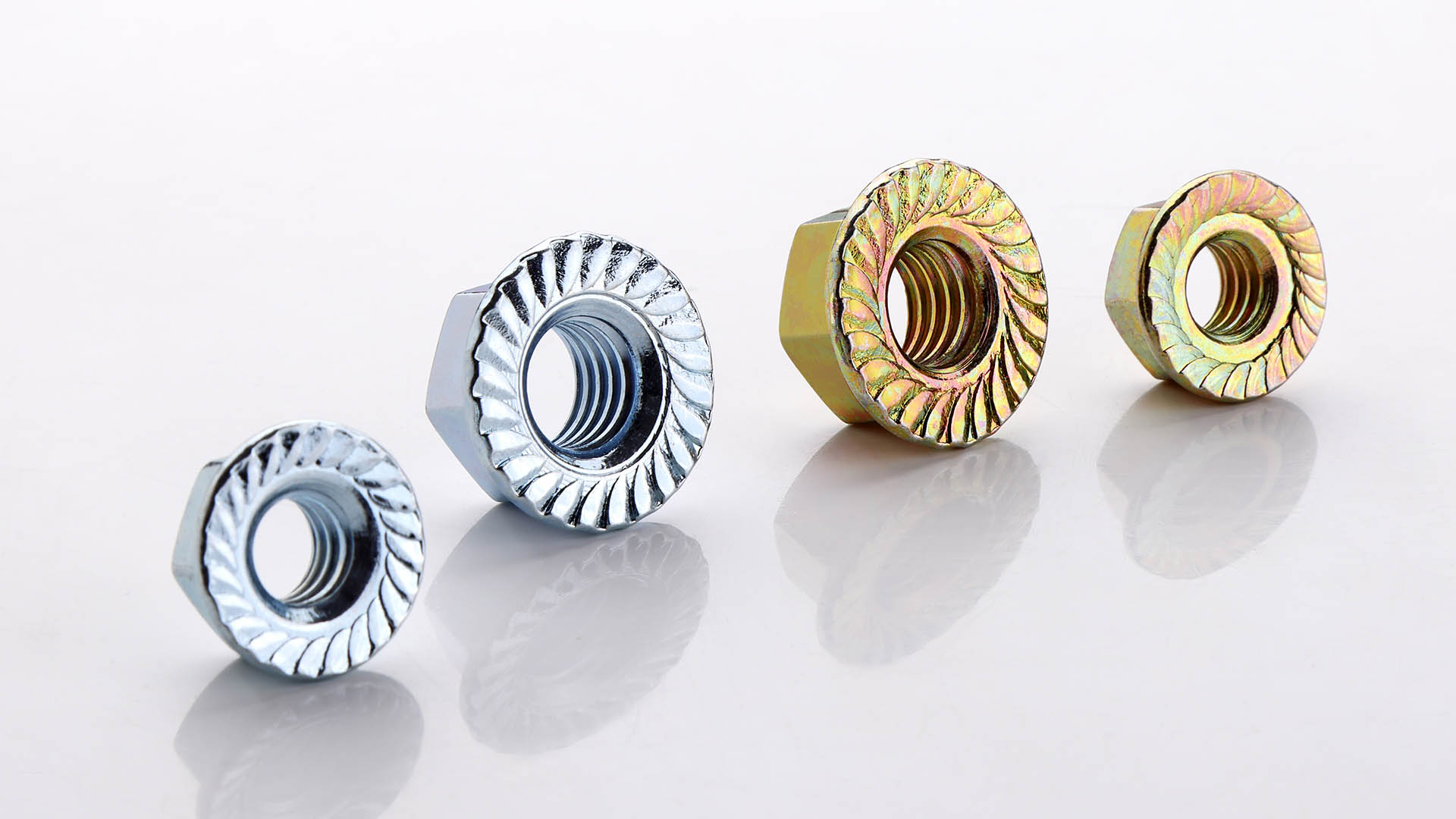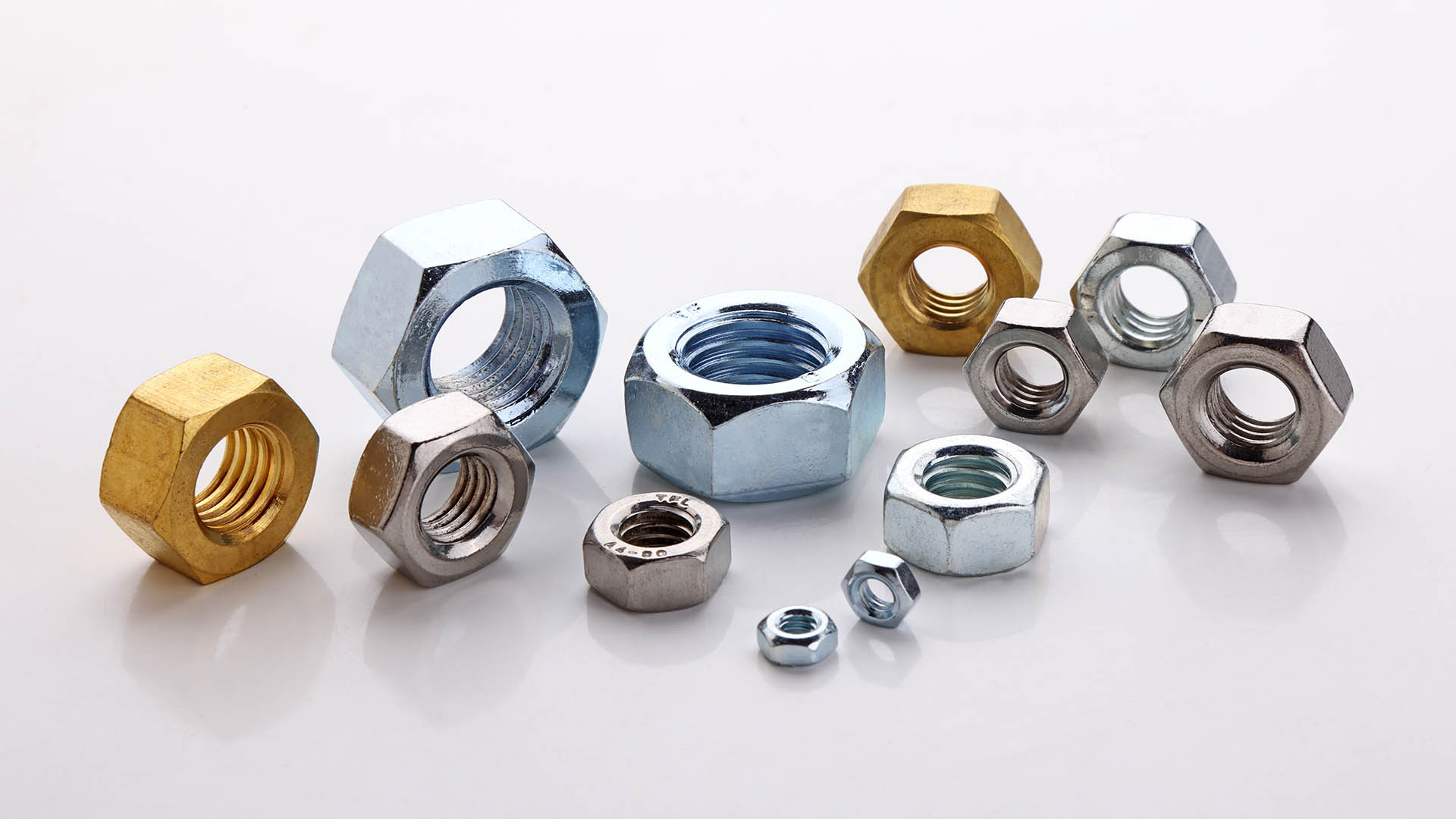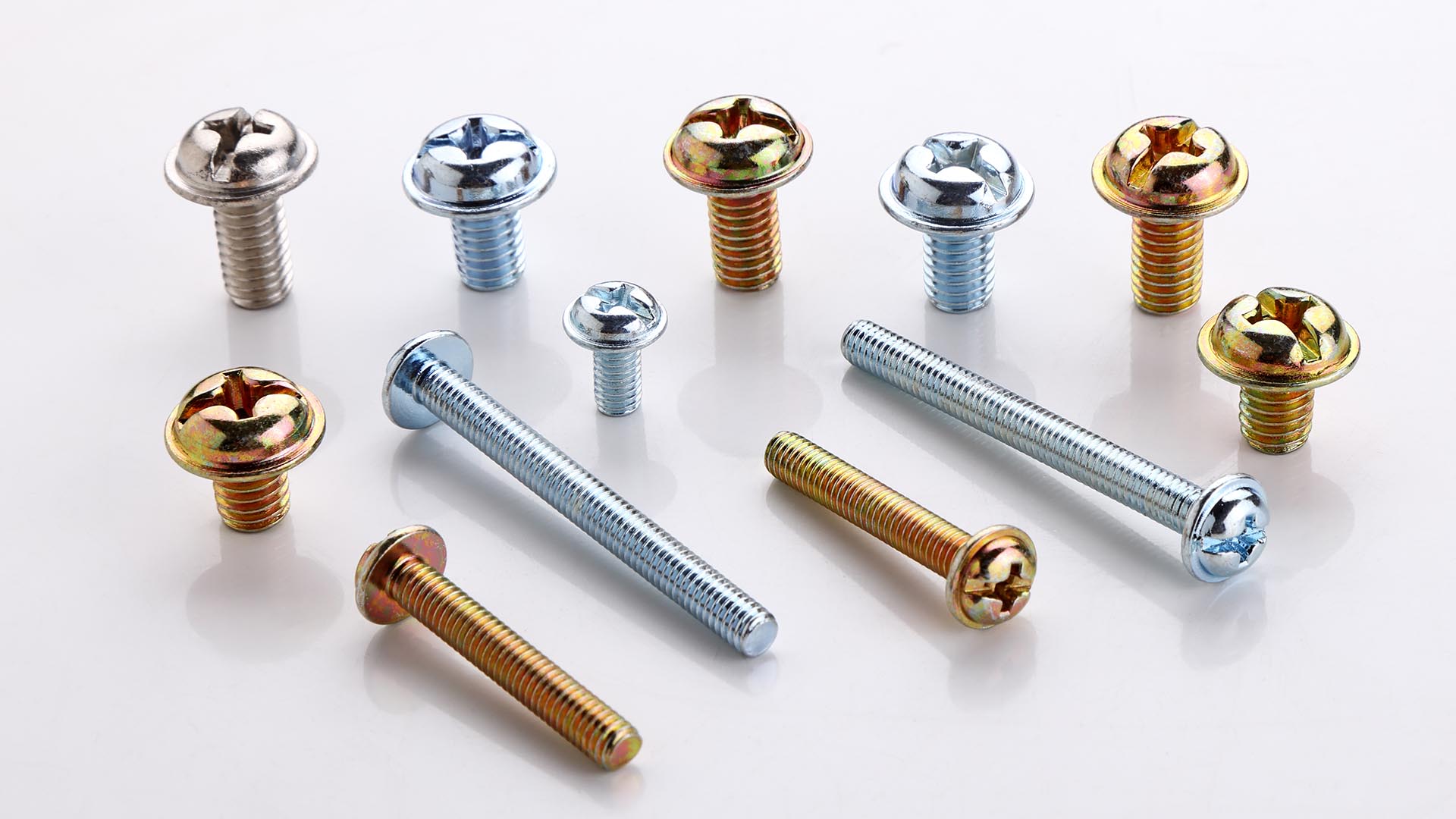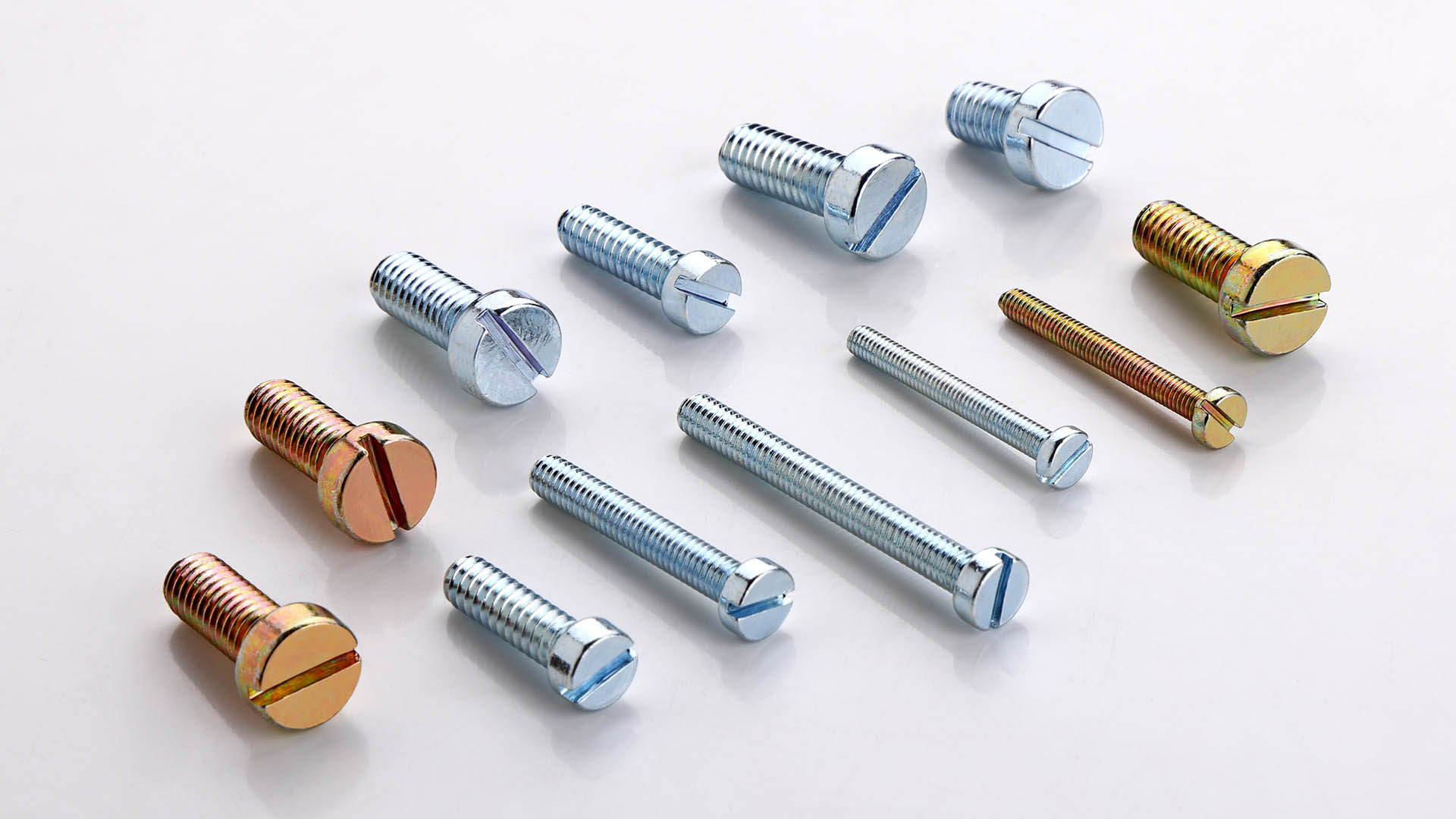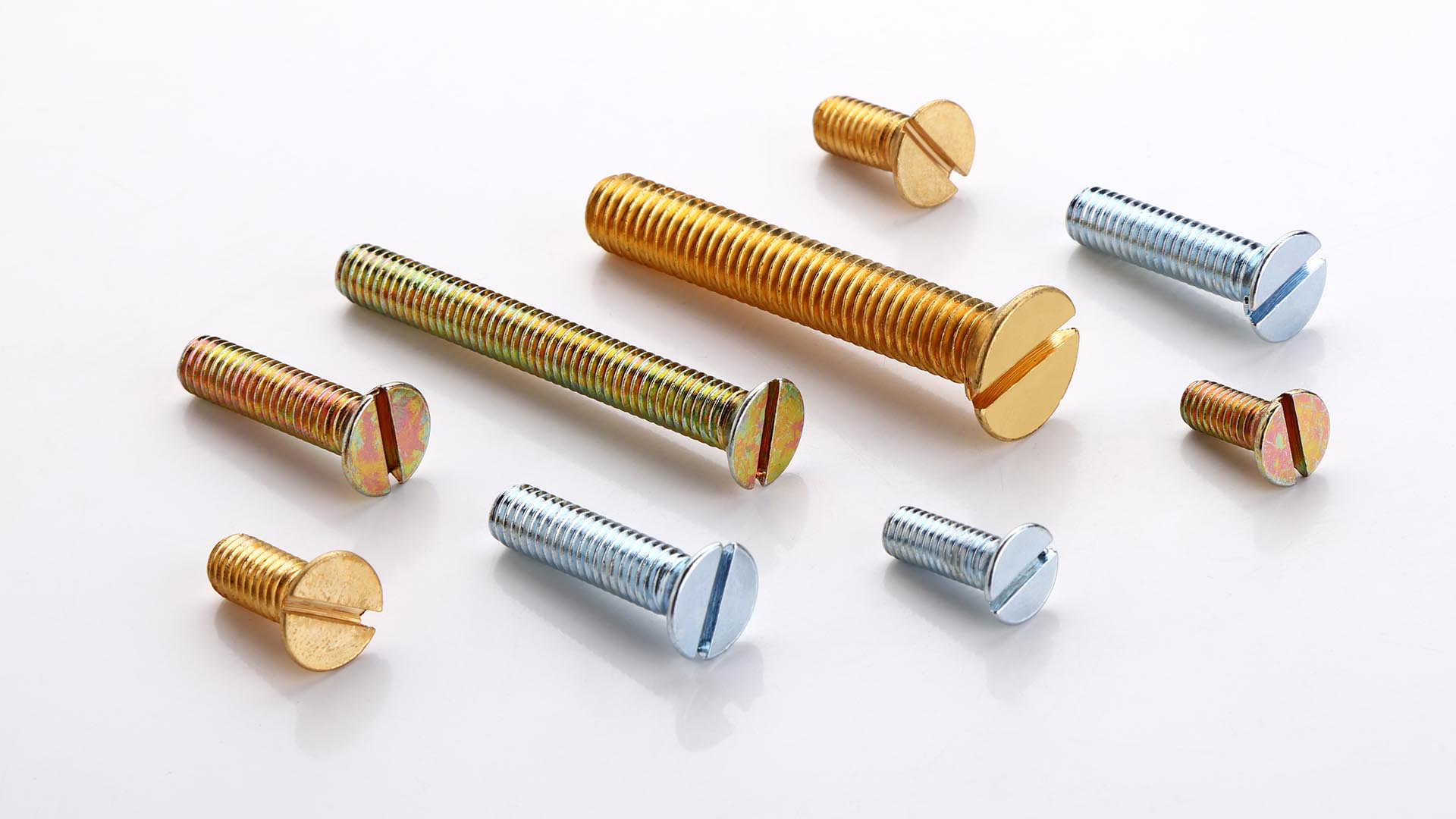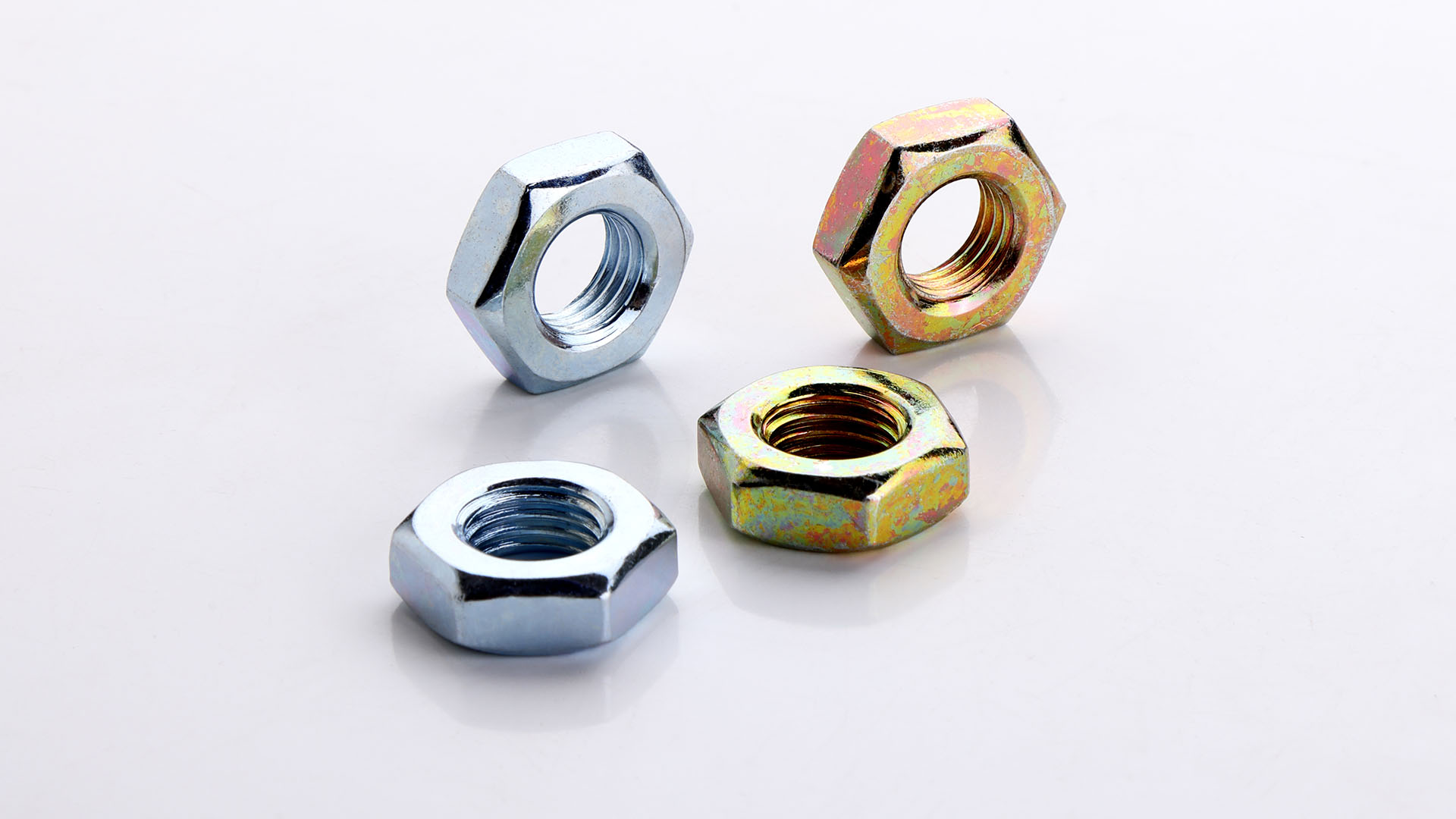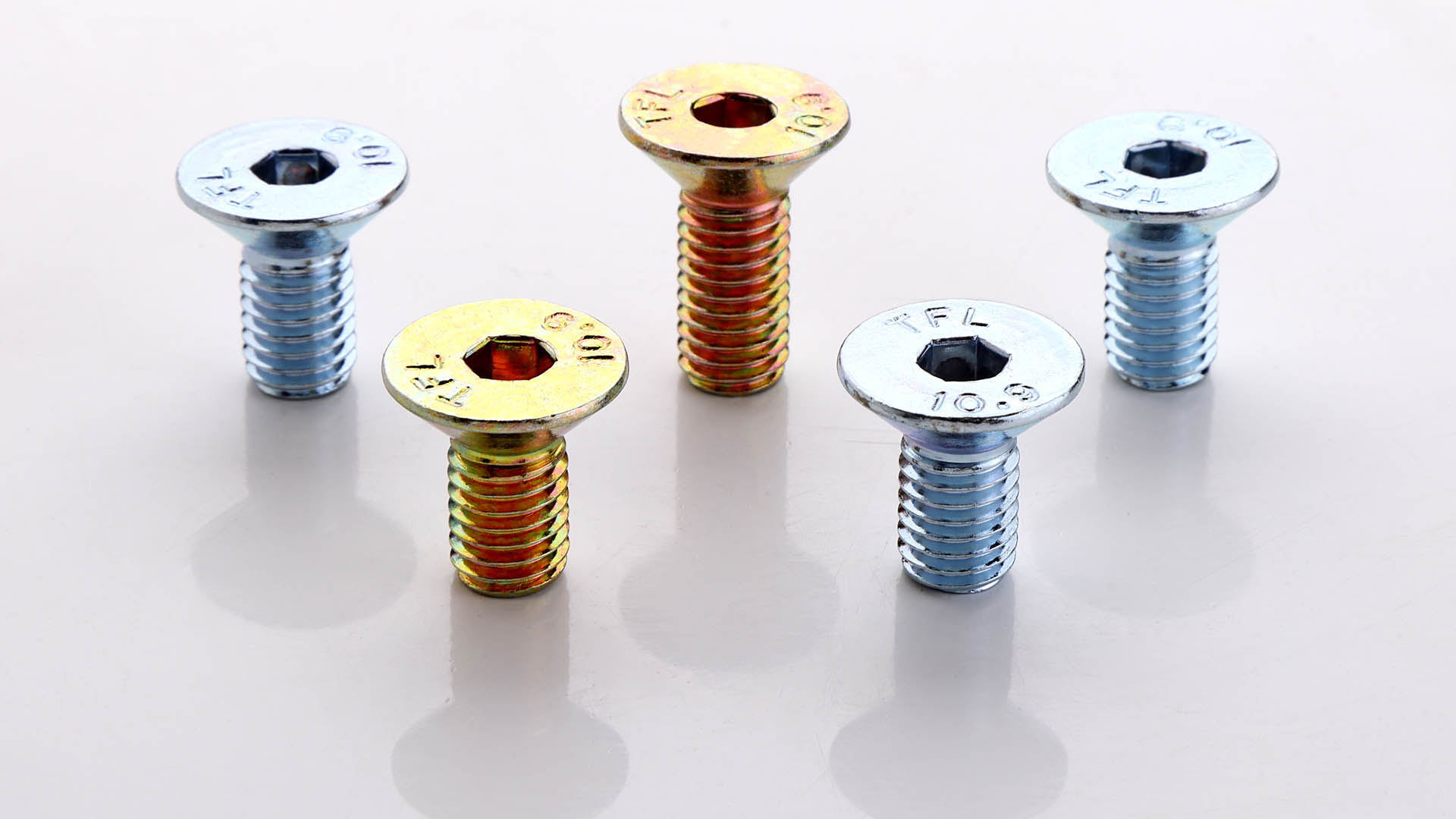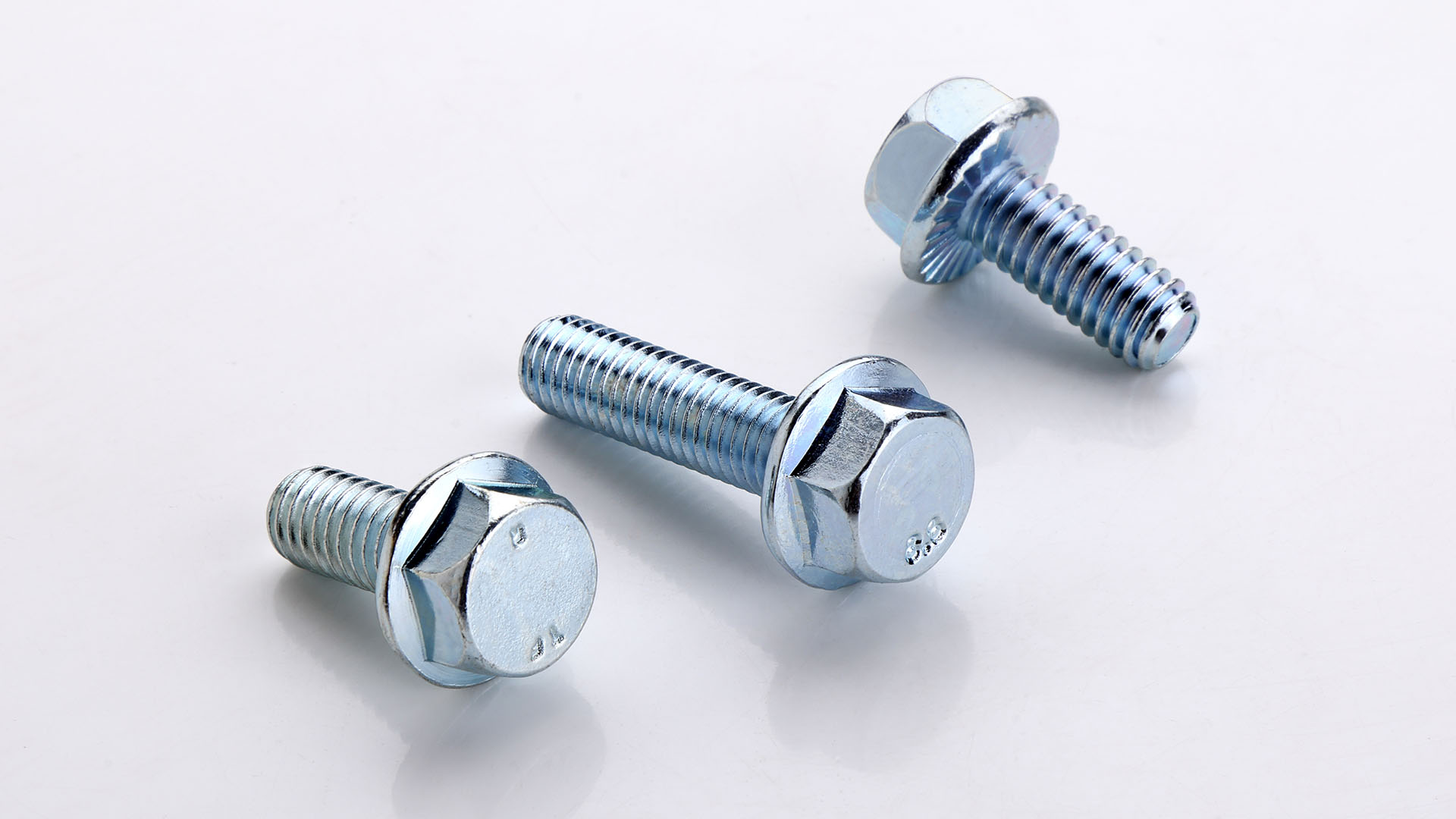 The Company Through the Years
Our History at a Glance
In the year 2014, a company emerged to provide solutions in the fasteners industry with a range of products (Nuts, Bolts & Screws) and commitments to provide international certified products ranging from M2 To M20
Inox Trident Fasteners has proven its ascendancy in Fastener Manufacturing over a decade now. From the very outset, the company focused on thorough explication of fasteners and its applications, which give us a major breakthrough to emerge as dexterous manufacturers of fasteners in various base metals and alloys like Copper, Brass, Silicon, Bronze, Phosphorus, Aluminium, Carbon Steel and Stainless Steel.
OUR MISSION
Our mission is to harmonise the requirements of fasteners in evolving market by incorporating state of the art technology, masterly workforce and unparalleled quality management system.
OUR VISION
Inside our chosen markets, to be regarded as a leader in every facet of our business, one that never accepts the status quo and continues to innovate and evolve for the benefit of our customers, our communities, and ourselves.
WHY PURCHASE FROM US?
Over the years, Inox Trident Fasteners has emerged as comprehensive solution for all your fasteners requirements within the range of M2 to M20 complying with various international standards. An exhaustive understanding of fasteners over the years ensures prerogative product manufacturing and prompt delivery
OUR VALUES
Our core values includes customer satisfaction, innovation, transparency, excellence and workplace diversity.
We are servicing worldwide with more than 15 countries